13 tags
26 tags
BOOBS! LOOK OH MY GOD CHECK THIS OUT! →
20 tags
Nooodz →
30 tags
Check it! for anyone who loves Brand new, Bloc... →
Song
At times we think, until our heads explode  We'r dragging this heavy load, still moving forward Hold up, hold on the dumpsters that way Excuse me, It's an emergency  There's nothing here to see go on now. And that's all it counts for A broken sign to ignore  Spill my lungs out on the brink, The weight is too strong The list was signed off in red ink, been gone for...
I think..
I can offend people without wanting to sometimes.. am I a dick or are people in the world just too sensitive now days?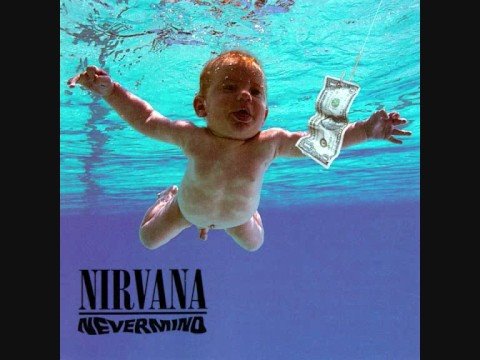 24 tags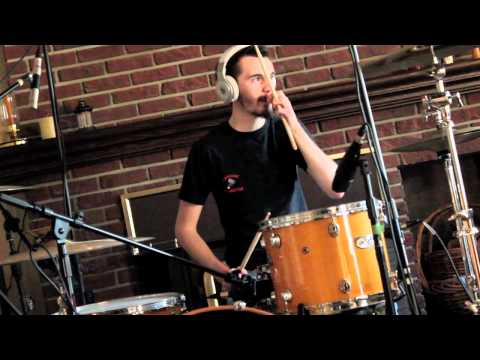 8 tags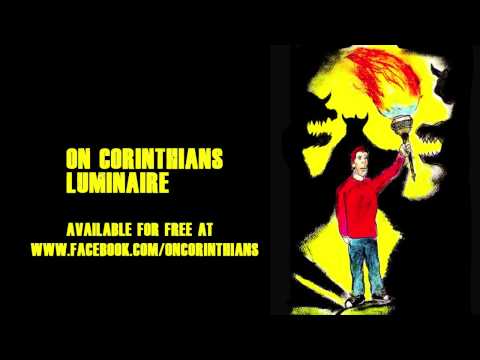 30 tags
Everyone should check my band out and like us on... →
8 tags
Watch
30 tags
30 tags
30 tags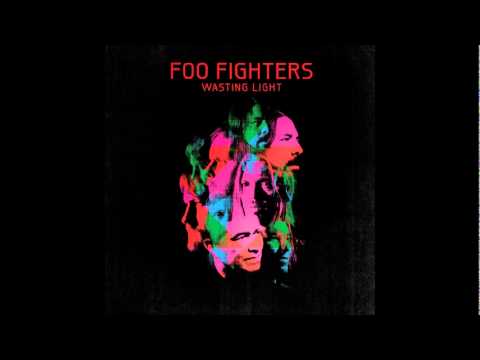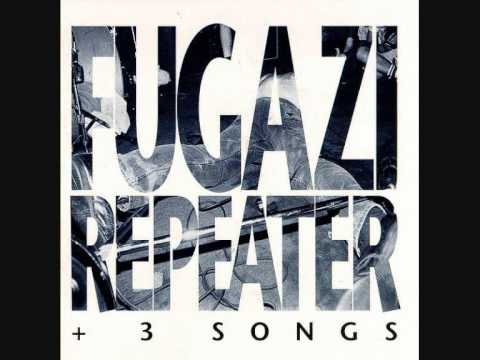 28 tags
songs about, puking, butts, pubes, Ice cream, poo,... →
14 tags
16 tags
This is a song i recorded myself recently...
5 tags
10 tags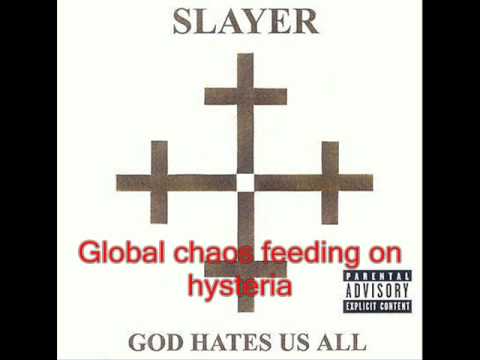 8 tags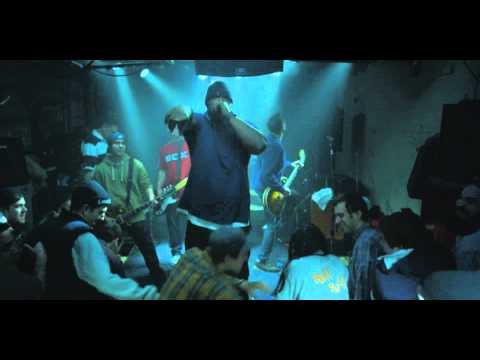 10 tags
17 tags
This is the first songs i ever recorded on my...
6 tags
4 tags
17 tags
recorded this instrumental last December enjoy!
15 tags
Final mix! check it if you like my stuff you can...
12 tags
Watch
my playing my song downtown
9 tags
Watch
heres a video of me covering blink 182's what's my age again, let me know what you think!
17 tags
CH-CH-CHECK IT!!!... unless you have already and... →
12 tags
I recorded this, this past November
11 tags
This is a song i recently wrote and recorded. for...
11 tags
Watch
Me playing my song Just Went Past Me! my laptop screen shuts of at the beginning of the first verse good thing I got fast reflex ahaha
3 tags
4 tags
5 tags
3 tags
lately..
I'v been getting a shit load of job interviews which is pretty rad and means i wont be fucking hung about money anymore, to anybody who is reading this I don't have allot of important stuff to say.. my day basically consisted of me going to school today and hitting the gym. I saw a lot of camel toe… more than i can even count in my 2 hands York University is camel toe central.....
2 tags